Language of the Heart 2022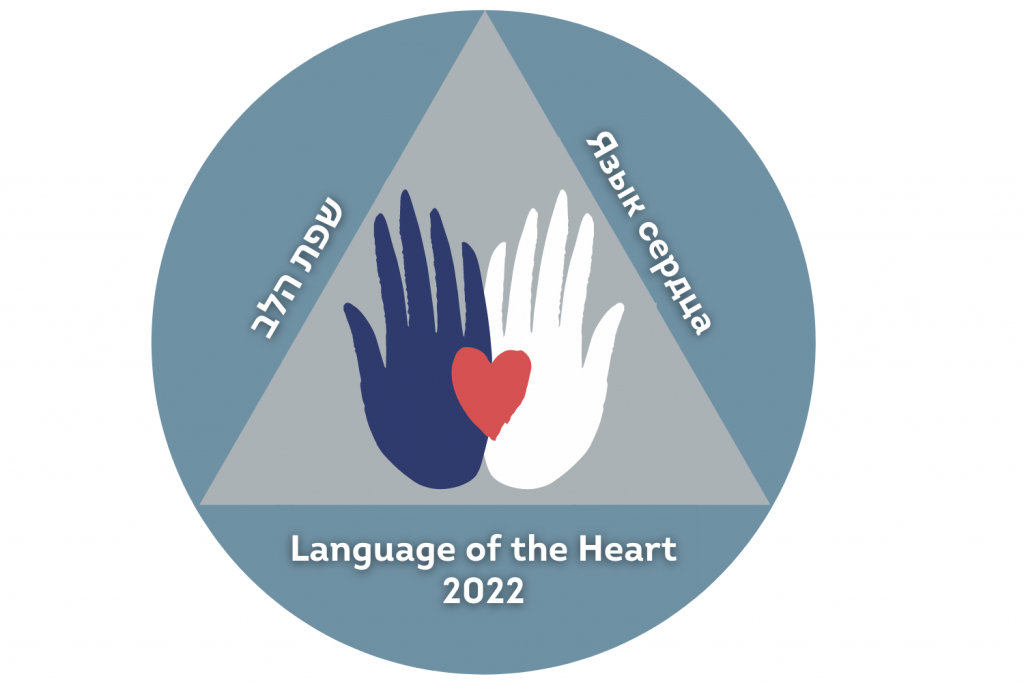 Israel AA Roundup with Al-Anon participation! May 6-7, 2022 in Jerusalem!!!
From 2pm on Friday to sundown on Saturday, meetings with international speakers, food, dance and fellowship!  Extras: Yoga, meditation and two-way prayer!
The Roundup will be held at Chavat Hanoar Hatzioni at 24 Shai Agnon St. in the San Simon neighborhood of Jerusalem.
Entrance fee at the door: 100 NIS.